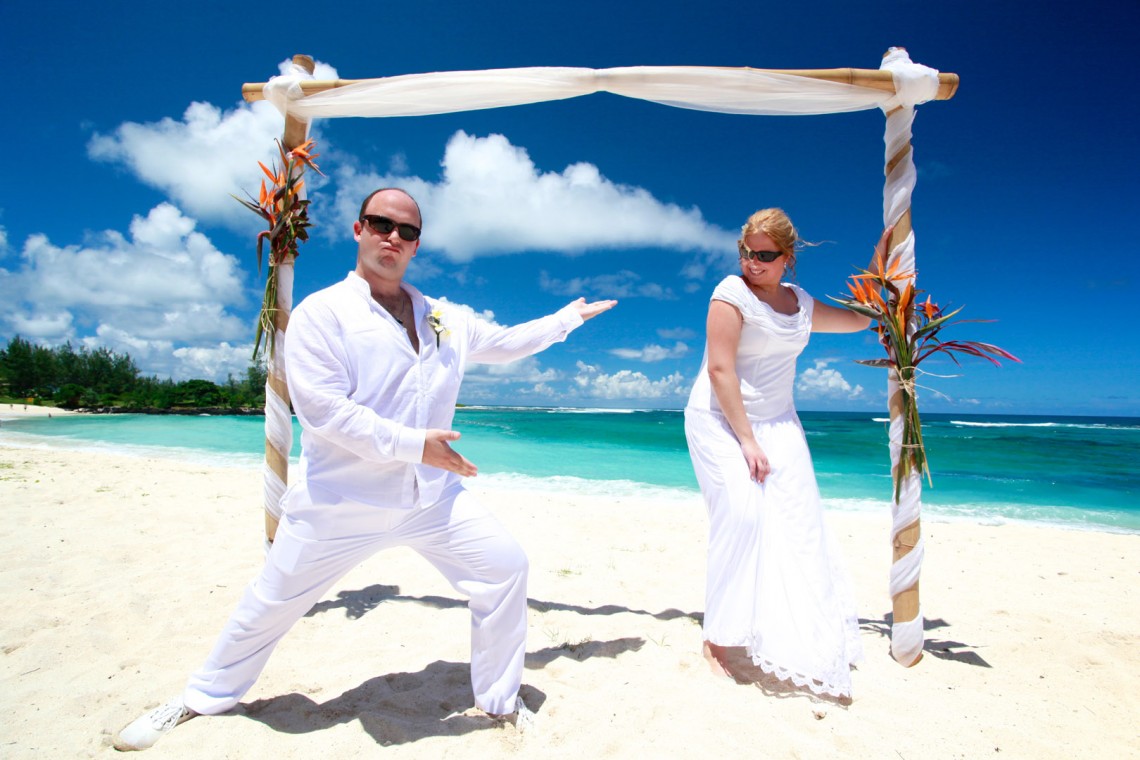 Mauritius is a small island found in the Indian Ocean. The unlimited beauty and panoramic coastline of Mauritius make it a top travel destination for those who want to plan to celebrate their wedding. The clear skies, the pristine waters, the coconut tree-lined beaches with its white sand make Mauritius a paradise island.
December is the summer time in Mauritius. The average temperature during the day is anywhere between 28 to 34 degrees and during the night it falls to 20 to 24 degrees. Weather in Mauritius in December is mostly dry and sunny., but you can experience a few mild spells of shower as well.
DECEMBER MONTH TO CELEBRATE CHRISTMAS AND NEW YEAR UNDER THE SUN
December is also a month to celebrate Christmas and the New Year. Shopping centers are livelier with Christmas decorations, animations and shows attracting crowds during the day and late-night shopping. The sidewalks are flooded with street vendors: Christmas gifts, firecrackers, clothes, etch, Kids will be delighted by the presence of Santa and the distribution of gifts. In almost every home, commercial places there will be a Christmas tree well decorated.
On Christmas eve Catholics would be attending the mass. Those staying at home with families will be having a normal evening with a typical Mauritian dinner – usually a BBQ or something special like a stuffed turkey, Christmas pudding and Christmas log. At midnight they will blow fireworks.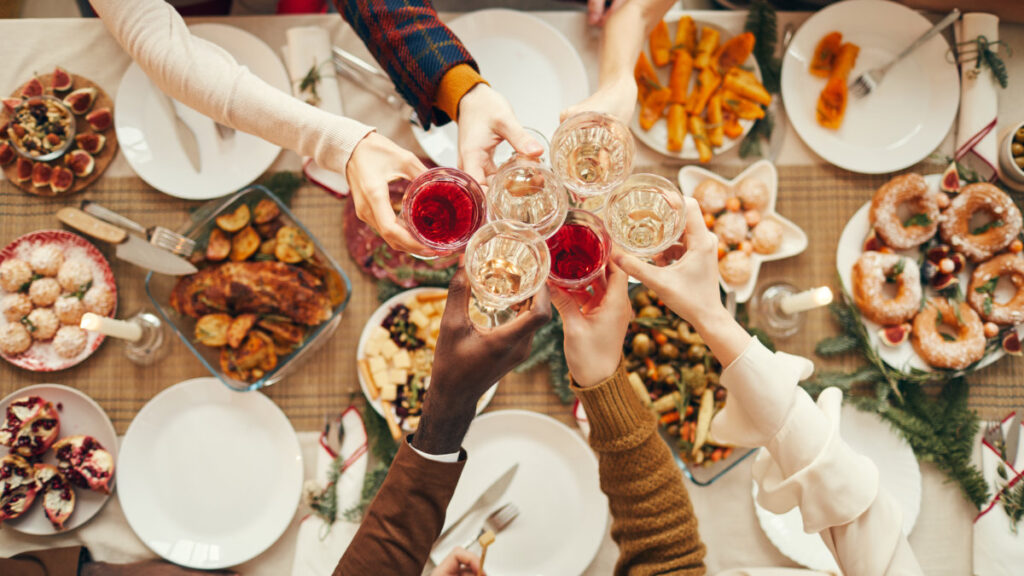 The New Year is the most festive period for all the Mauritians with a noisy and joyful atmosphere. Mauritians visit their family and friends, organising parties at home or on the beach. Some take advantage of settling there for a few days.
WEDDING IN DECEMBER
Mauritius in December gem of place.
Mauritius offers some of the most beautiful beach wedding settings and it is a very popular Destination Wedding Island. In fact, Mauritius is among the top 5 'best places to get married' with its spectacular scenery and the warm tropical climate. Couples choose the month of December to get married because of the warm weather. It is also an opportunity for the bride and groom to celebrate Christmas and the New Year.
Imagine: a warm summer evening on the beach with your magnificent white dress and where the last rays of sun brighten your beautiful face. The chattering's birds and the sound of the crystal-clear turquoise lagoons as music with the clear sky and trees and mountains as décor. Your husband who keeps on admiring you and your photographer who enjoys capturing photos of memories. This is truly a time of happiness and love.
Do you dream of getting married on the beach at sunset with your feet in the water?
By visiting Mauritius, you can make this dream a reality. In fact, the country has a perfect postcard décor to organise a romantic wedding with souvenir photos.
WEDDING PHOTOGRAPHER IN MAURITIUS
We recommend Elie Bernager, a talented wedding photographer in Mauritius to immortalise your beautiful day.